A self-storage unit can be a great way to free up space at your home while still keeping your belongings and valuables accessible. Self-storage units can be of great value and can present a good alternative to renting or buying a bigger house. According to the Self Storage Association, around 10.85 million households in the United States rent storage space to store various belongings. But the thing to remember is that not all self-storage facilities are the same. These facilities are often part of a small private business and as such can vary in terms of the benefits and features they offer. However, there are some baseline features that you must considering before making the decision to storing your belongings and possessions in such a storage unit. Here are 4 things to considering while renting a self-storage unit.
Climate controlled storage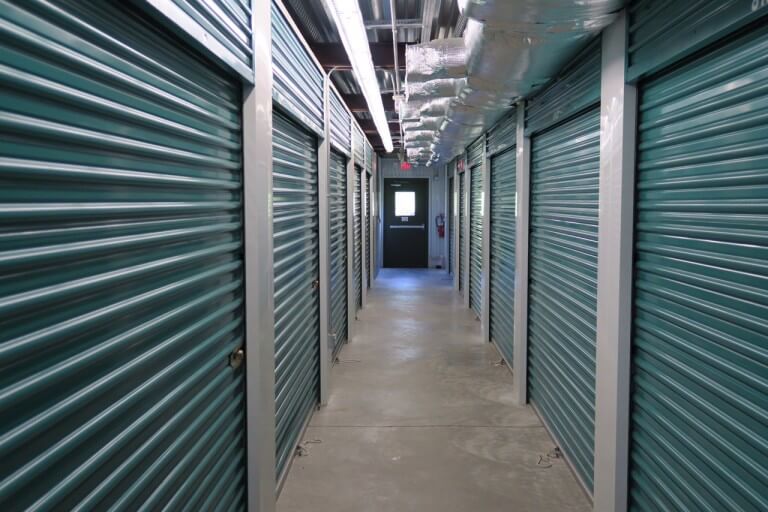 A climate controlled storage facility provides the added benefit of keeping your belongings and valuables in a space that is temperature controlled. For example electronics, engines, furniture, clothes are all affected by their surrounding temperature. Factors such as humidity can seriously harm your items if not taken care of. A climate controlled storage facility takes complete care of this and makes sure that the temperature is set to such that is ideal for your possessions. However, even if the storage facility is climate controlled, it is always a good idea to make sure that your items are packed in appropriate packaging that will make sure that it is dry in case of extreme conditions or unforeseen circumstances. Talk to the management of the facility about the kind of items you are storing and they will usually have some advantageous suggestions as to how to best store them.
Rental Transport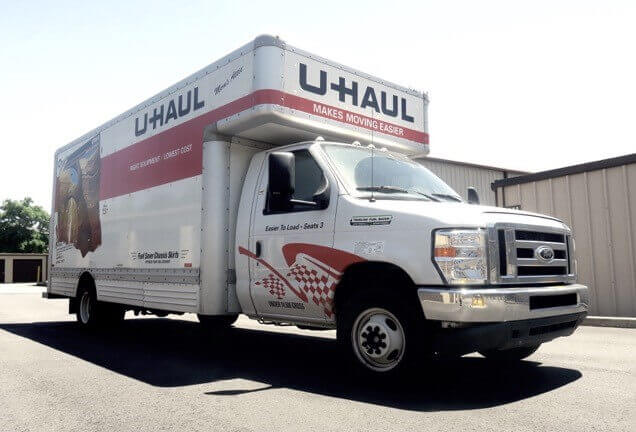 Transporting a large number of goods can be a painstaking process. Plus, there is always the danger of manhandling and damage to the items during transport. Hence, it is always advisable to hire professionals to take care of fragile items when transporting. It is a good idea to talk to the storage company to see if they offer logistics of some sort. Some companies often partner up with big names such as U-Haul to provide a rental goods transport service to their customers.
Insurance Coverage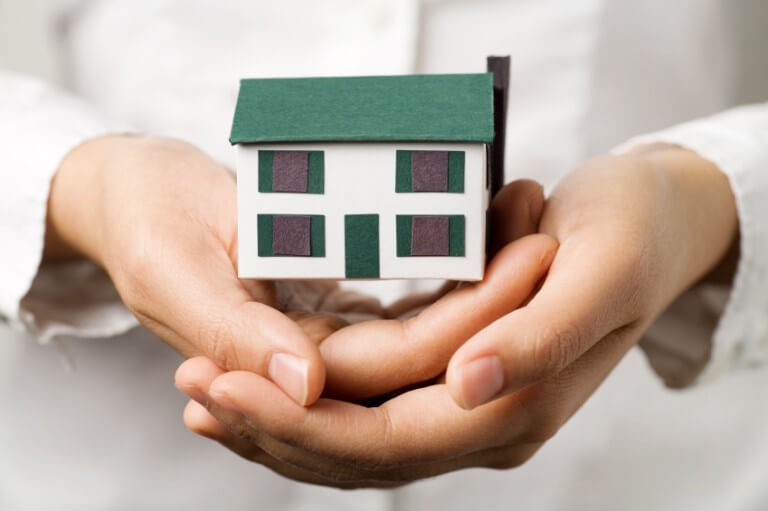 Homeowner insurance can typically include personal property coverage; if the belongings stored at your home get damaged, you are compensated the amount that the insurance company deems appropriate. However, what about items that you have stored at the storage facility? There may be a chance that your homeowner insurance policy might cover items and belongings that have been stored elsewhere. The important thing to keep in mind is that items not stored at your home are covered by insurance. Coverage for these items is often capped at a fraction of the coverage offered for items stored at your home. Make sure to calculate the value of the goods that you are storing at the self-storage facility. Get additional coverage if it your current insurance cap is low for off-premises belongings. Some storage facilities offer insurance at an additional cost. Make sure to talk to the management of the facility and determine what can be done to protect you against any adverse situations.
Promotions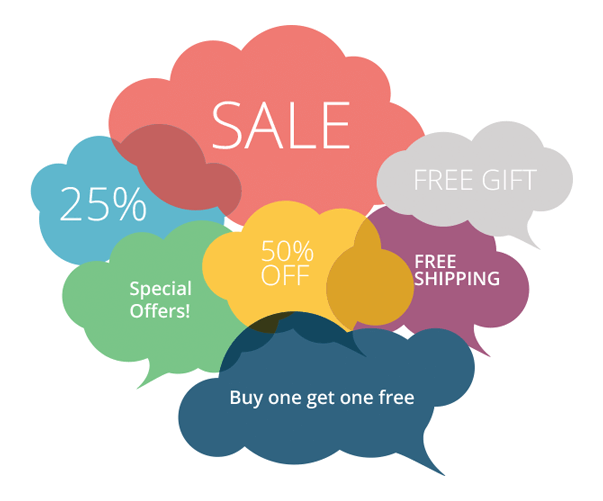 The self-storage facilities are always running offers for the customers. You can find self-storage units at discounted prices, and you might even get some extra space in the same price. The only consideration is that while looking for a cheap storage space, search for a deal that is good in the long run. Once you rent a storage unit, chances are that you will keep your items in the storage facility for a while. Do look out for good monthly storage rental options & promotions.
Renting a self-storage facility is often a long-term decision. Always make sure that you research all options before making the decision to store your items at the right place.